It's been a great weekend of film screenings dedicated to looking at psychological crises in new ways.
Friday evening was a screening of CRAZYWISE at NYU Langone Hospital. Featuring a panel with Peri Zarella, Issa Ibrahim, Sascha DuBurl & co-director of CRAZYWISE Kevin Tomlinson.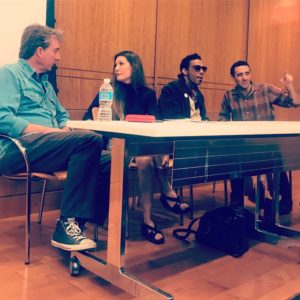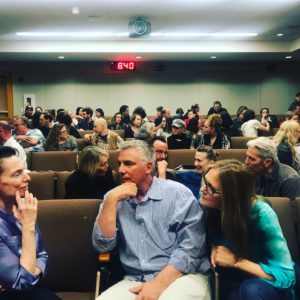 Saturday afternoon was the NYC home-video launch of Healing Voices. The film followed with a panel Q & A featuring (among others) Oryx Cohen and Matt Estrada.