Hearing Voices NYC has been seeking 501(c)(3) status since January 2019.
Dmitriy Gutkovich, President
Jessica Arenella, Secretary
Alison Smith, Treasurer
Barry Floyd, Board of Directors
Tami Gatta, Board of Directors
Leah Rokeach, Board of Directors
Learn about our current Board of Directors:
Dmitriy Gutkovich, President: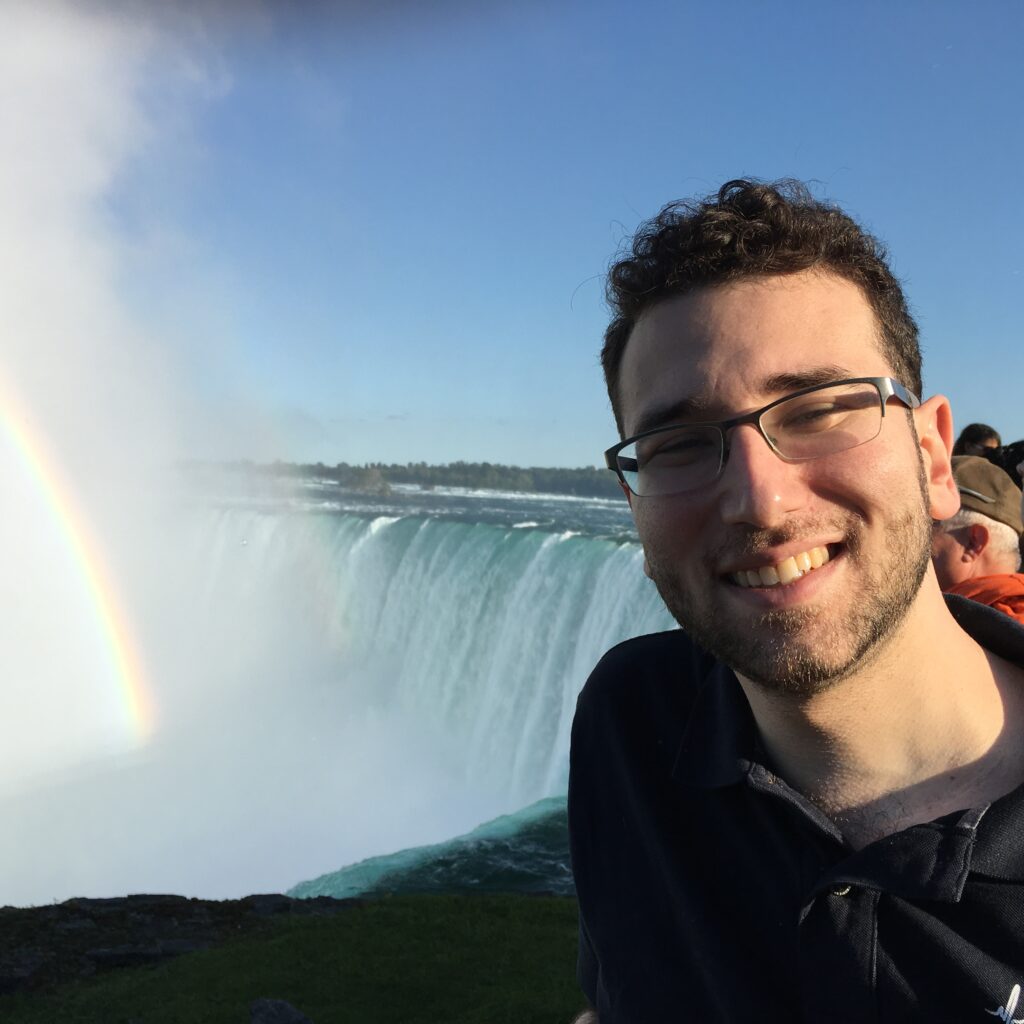 Dmitriy is a loving husband and a hard-working professional with lived experience. Seeing the unnecessary suffering of the broader community, Dmitriy dedicates his time to building a discrimination-free voice hearing network that shares support, insights, and strategies. His core passion projects include facilitating a voice-hearing group in New York, building coalitions with other advocacy organizations around shared difficulties, and standardizing a tool kit to improve quality-of-life for those who hear voices. When people are scared to admit a core part of their identity, then there is something very wrong. It's time to change the conversation about hearing voices.
Jessica Arenella, Secretary :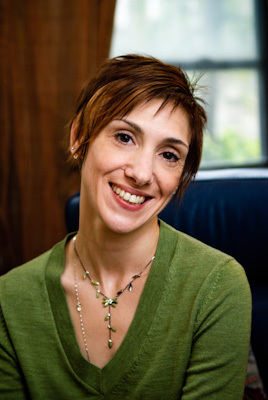 Jessica Arenella is a clinical psychologist and current President of the United States Chapter of the International Society for the Psychological and Social Approaches to Psychosis (ISPS-US). Her interest in the Hearing Voices movement began in 2005, after reading "Making Sense of Voices" by Marius Romme and Sandra Escher. Jessica served as a support group co-facilitator with a voice-hearer for nearly two years at the Jefferson Market Library. She has been instrumental bringing additional workshops, film lectures and trainings to the NYC area to promote interest in the Hearing Voices Movement. She has also given lectures and written about the subject. She is one of the original co-founders of Hearing Voices NYC. Her goal is for Hearing Voices support groups to be as widely accepted and available as 12-step groups are for people who struggle with addiction.
Alison Smith, Treasurer:
Author of the memoir Name All the Animals, Alison Smith writing has been published in Granta, McSweeney's, The New York Times, Glamour and Real Simple. Smith plays city planner Jane Jacobs on Amazon's The Marvelous Mrs. Maisel. She is a certified HVN facilitator and a member of Welcome Home Northampton—an organization dedicated to resettling Congolese refugees. She serves on the human rights committee for the Recovery Learning Community (recently renamed the Wildflower Alliance). She lives in New York and Northampton with her partner and their dogs.
Barry A. Floyd, Board of Directors: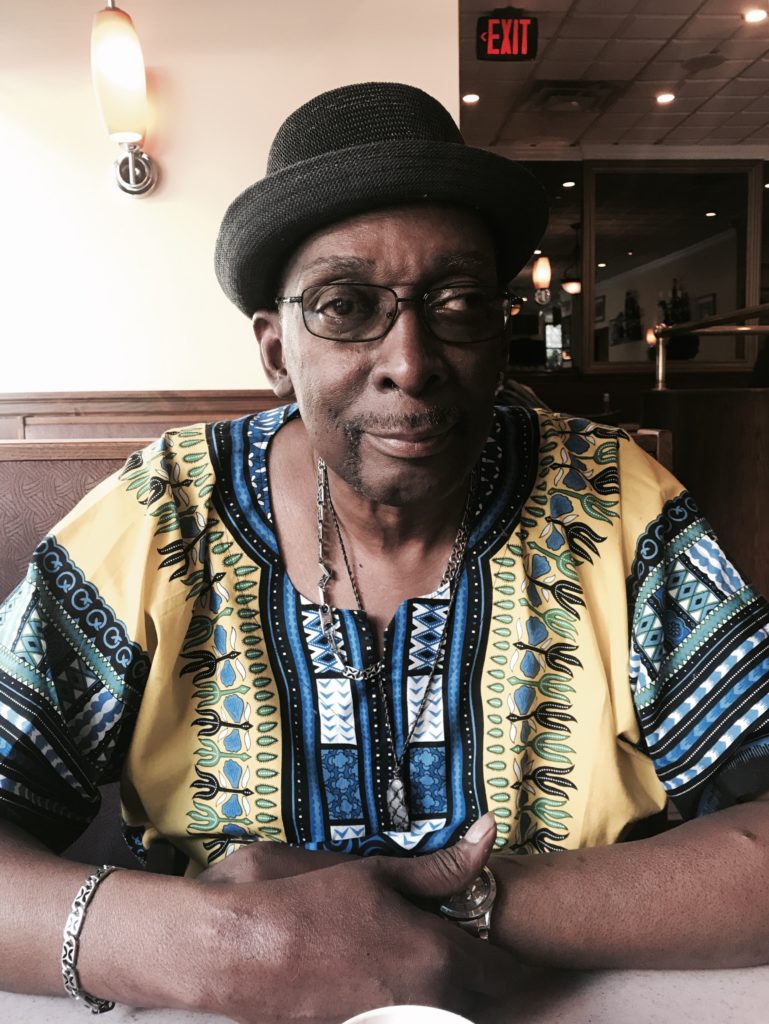 Barry A. Floyd has been a voice hearer for over six decades and is a co-founder of Hearing Voices Network NYC. Here's his story: At the age of three my sister would ask me who was I talking to and my reply was that I was talking to my voices. At that time I felt that my voices were very kind to me. They would assist me in putting model planes together and other types of models for my amusement. I guess you could say that they were my friends. They said they would not let me down and they would always be there for me. Having someone to talk to on a daily basis was good for me and it helped. My voices were good problem-solvers. I spent a lot of time by myself never talking to other people. I grew up in a family of three brothers and three sisters and a mother and a father. I guess you can say I had a pretty good childhood, just me and my voices. My voices began to turn on me in elementary school when I was about 10 years old. They became so mean and were always talking bad about myself and other people. They would have me engage in bad activities with my fellow students. Low and behold my life was a mess with my voices. They were command voices and they never let up and they taunted me on a daily basis. Not knowing what was going on and having no where to turn to, I suffered. I continued to suffer for decades, having no control over my voices and their commands. They were very hard to deal with. My voices caused me not to finish college even after three attempts- they caused me to never complete anything that had to do in my life. Back in 2011, I met another voice-hearer name Ron Coleman. He taught me how to deal with my voices and it was very productive. I began to get control of my voices. I eventually came to facilitate a total of fourteen groups and these groups aided me in my recovery. Now knowing how to deal with my voices, I was able to live a productive life. I have managed to raise two daughters on my own, Kaleisha and Keyanna. It was a hard ordeal but we managed to stay together through it all. They became well-rounded individuals and they live on their own with my help, voices and all.
Tami Gatta, Board of Directors: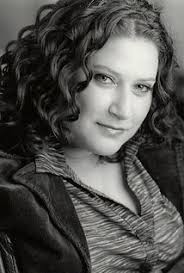 Tami Gatta is a co-founder of Hearing Voices Network NYC, a drama therapist, and licensed creative arts therapist. In 2013, she completed a workshop with Ron Coleman and Karen Taylor on the Hearing Voices approach to working with voices, visions, and other anomalous experiences. She is a primary trainer in the Hearing Voices approach.