Maja Leibovitz, President
Tami Gatta, Vice President
Ro Speight, Secretary
Alison Smith, Board of Directors
Jessica Arenella, Board of Directors
Leah Rokeach, Board of Directors
Dmitriy Gutkovich, Board of Directors
Marie Brown, Webmistress
Learn about our current Board of Directors:
Maja Leibovitz, President: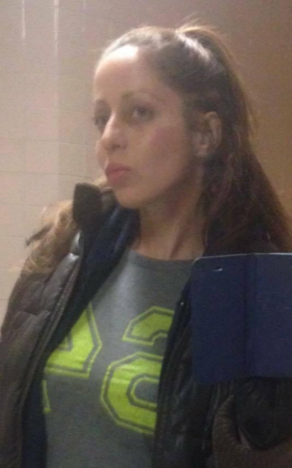 Maja Leibovitz began hearing voices in 2011 and now strives to demonstrate to others that it is possible to live a life without suffering by learning how to deal with their voices. She facilitates a hearing voices support group in New York, after discovering and greatly benefiting from the movement. The group provides guidance, knowledge and community, helping voice hearers overcome stigma through peer support and an outlet to express themselves freely. Leibovitz is also an Olympic weightlifting coach, competitive table tennis athlete and private investigator in New York.
Tami Gatta, Vice President: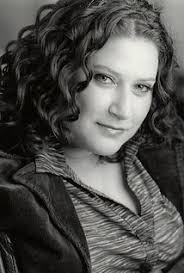 Tami Gatta is a co-founder of Hearing Voices Network NYC, a drama therapist, and licensed creative arts therapist. In 2013, she completed a workshop with Ron Coleman and Karen Taylor on the Hearing Voices approach to working with voices, visions, and other anomalous experiences. She is a primary trainer in the Hearing Voices approach.
Ro Speight, Secretary: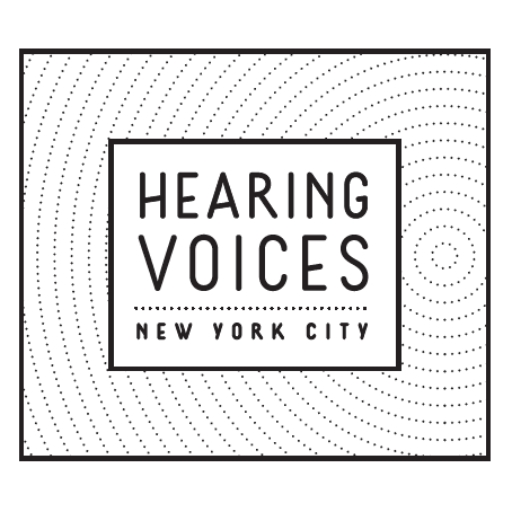 Ronda "Ro" Speight is a mental health peer specialist and recovery advocate at the Mental Health Association of Westchester in Westchester County, New York. She is a person with lived experience with the psychiatric system and a trained co-facilitator in an innovative approach that combines peer support and principles of the Open Dialogue approach called Peer Supported (Partnered) Open Dialogue (POD). Ro was a service recipient in the Parachute Program NYC, which provided mobile crisis services and implemented respite centers in New York City—combining Intentional Peer Support and Open Dialogue informed practices. The Parachute program was discontinued, but the peer respite model it introduced in New York continues to exist. Her engagement with peers in Parachute shaped her views on mental health care and inspired her to pursue a career as a peer specialist.
Identifying as a person of color, Ro is highly aware of the obstacles women of color face in society and brings a racial justice perspective to her peer support work.
Dmitriy Gutkovich, Board of Directors: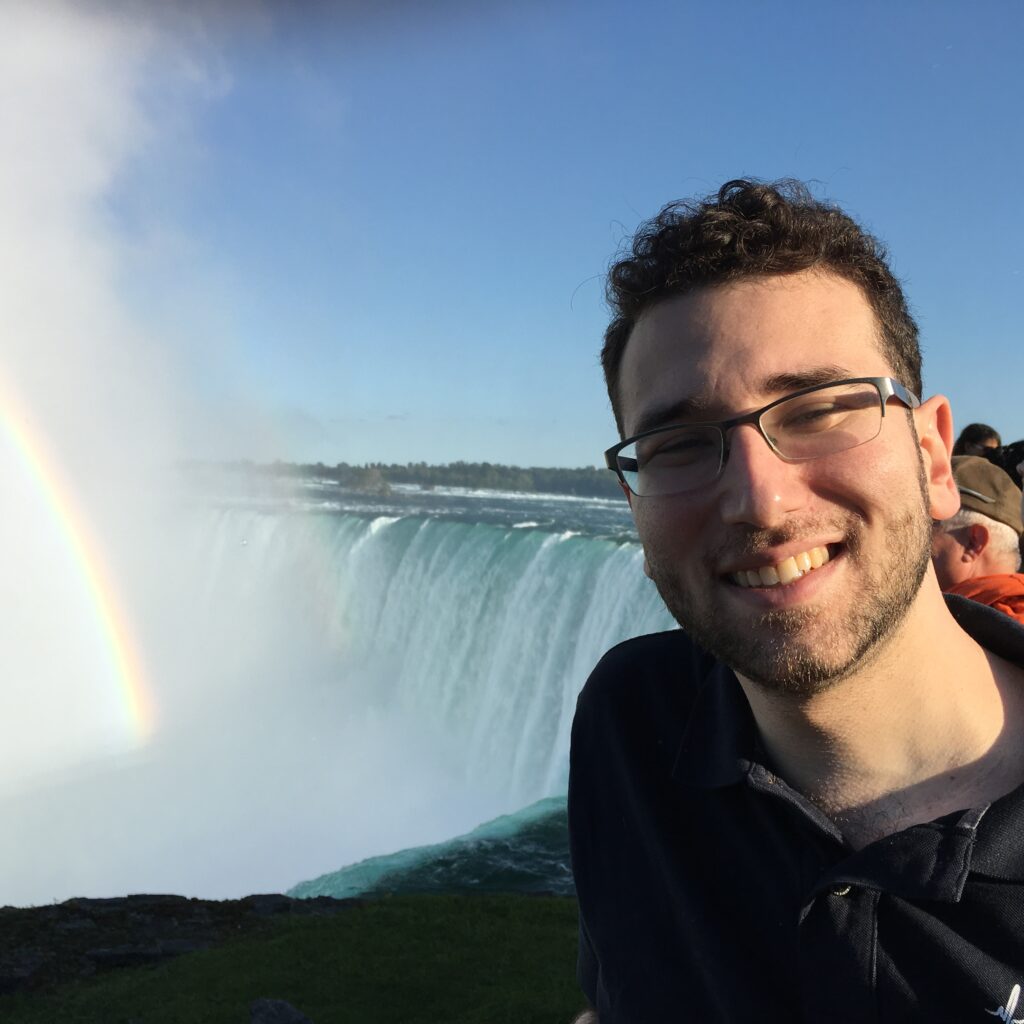 Dmitriy is a loving husband and a hard-working professional with lived experience. Seeing the unnecessary suffering of the broader community, Dmitriy dedicates his time to building a discrimination-free voice hearing network that shares support, insights, and strategies. His core passion projects include facilitating a voice-hearing group in New York, building coalitions with other advocacy organizations around shared difficulties, and standardizing a tool kit to improve quality-of-life for those who hear voices. When people are scared to admit a core part of their identity, then there is something very wrong. It's time to change the conversation about hearing voices.
Jessica Arenella, Board of Directors :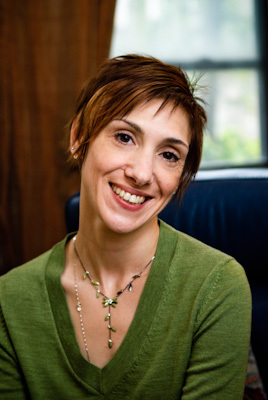 Jessica Arenella is a clinical psychologist and former President of the United States Chapter of the International Society for the Psychological and Social Approaches to Psychosis (ISPS-US). Her interest in the Hearing Voices movement began in 2005, after reading "Making Sense of Voices" by Marius Romme and Sandra Escher. Jessica served as a support group co-facilitator with a voice-hearer for nearly two years at the Jefferson Market Library. She has been instrumental bringing additional workshops, film lectures and trainings to the NYC area to promote interest in the Hearing Voices Movement. She has also given lectures and written about the subject. She is one of the original co-founders of Hearing Voices NYC. Her goal is for Hearing Voices support groups to be as widely accepted and available as 12-step groups are for people who struggle with addiction.
Alison Smith, Board of Directors: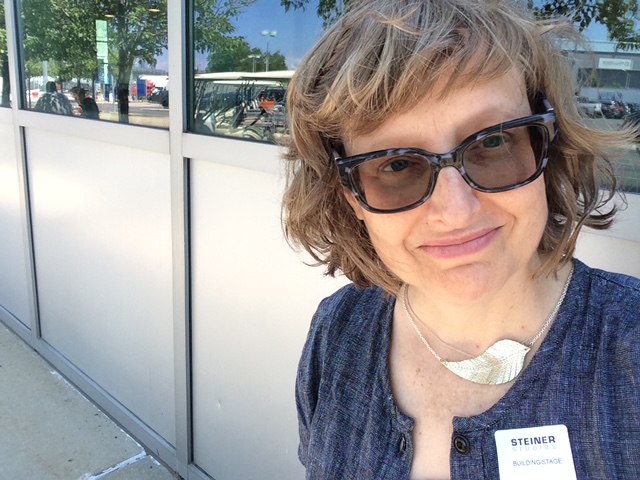 Author of the memoir Name All the Animals, Alison Smith writing has been published in Granta, McSweeney's, The New York Times, Glamour and Real Simple. Smith plays city planner Jane Jacobs on Amazon's The Marvelous Mrs. Maisel. She is a certified HVN facilitator and a member of Welcome Home Northampton—an organization dedicated to resettling Congolese refugees. She serves on the human rights committee for the Recovery Learning Community (recently renamed the Wildflower Alliance). She lives in New York and Northampton with her partner and their dogs.
Leah Rokeach, Board of Directors: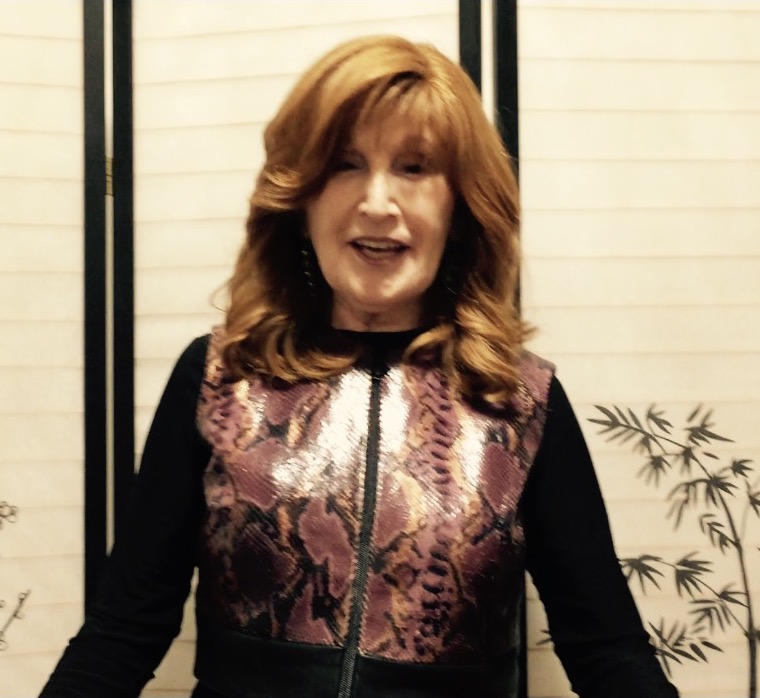 Leah Rokeach, LCSW has a private practice in Brooklyn, NY. She specializes in working with people who hear voices or have other experiences commonly called "psychosis". She uses the following psychological methods to help adults who have psychiatric disability start the journey to recovery: Psychiatric Rehabilitation and Recovery Oriented Approaches Cognitive Behavior Therapy for Psychosis. She has been trained in working with people who hear voices. She started a group for Orthodox Jewish men who hear voices in Boro Park.
Marie Brown, Webmistress: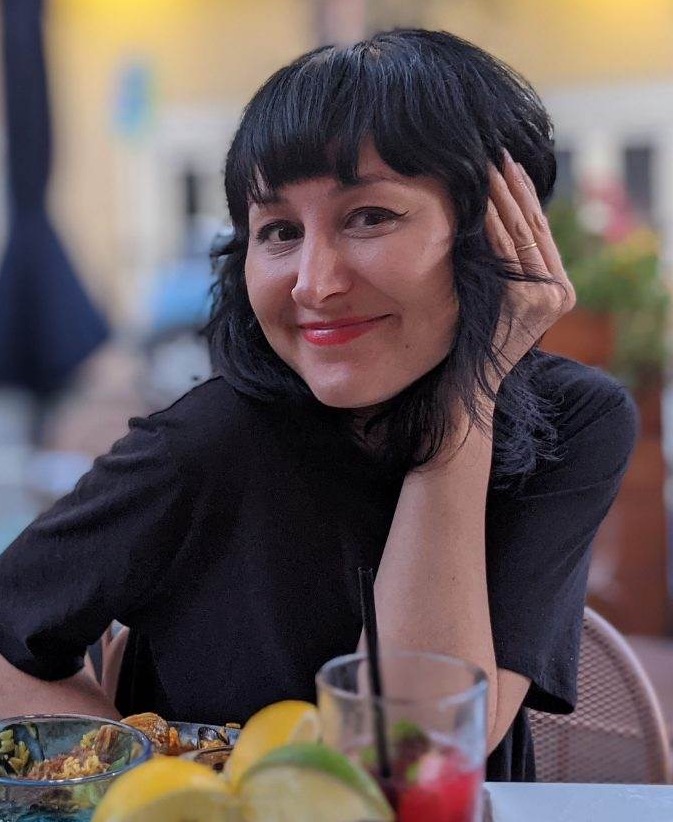 Marie Brown is a Clinical Psychologist and original co-founder of Hearing Voices Network NYC. She co-led a Hearing Voices Group with Barry Floyd for several years at Harlem House. In 2017, she was awarded a special mention in the category of Hearing Voices Network Development by Intervoice.