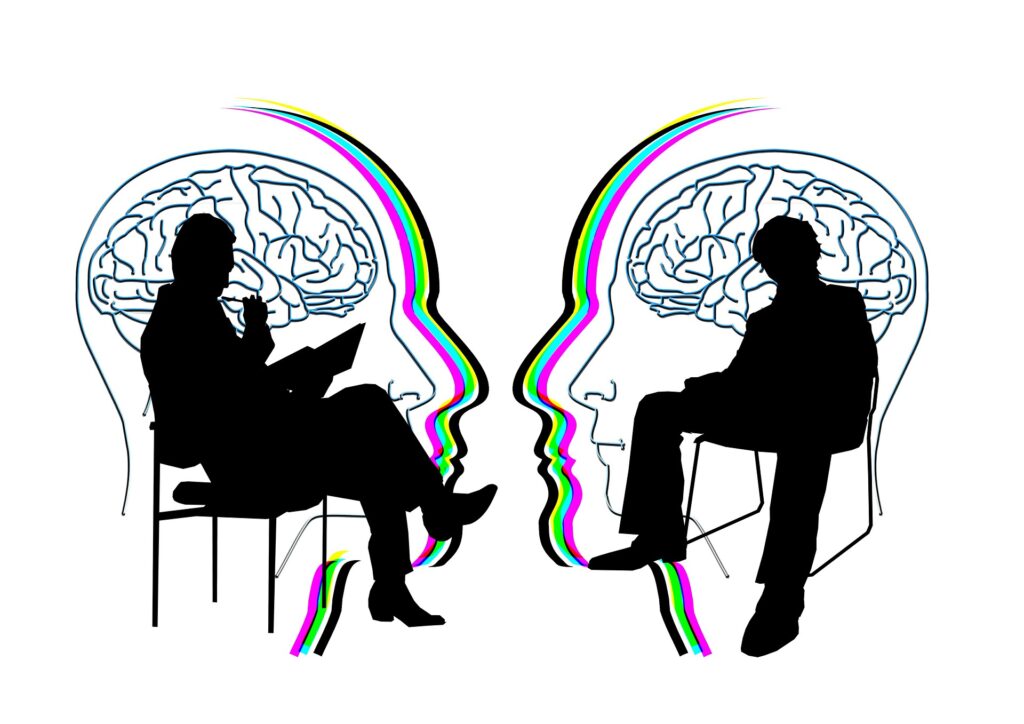 A full 5 to 13% of humanity hears voices during their lifetime. Whether they believe they are psychics or in need of psychiatry, talking to spirits or responding to satellites, most of these people will not self-identify or share their experience to family, friends, or community. What are these voices that others can't hear? We suppose it is a matter of perspective…

To celebrate World Hearing Voices Day on Sept 14th, please join us to hear from five presenters with very different backgrounds and understandings of the hearing voices phenomenon. 

Please forward this message or share a #HearingVoices tag, and we hope to see you on Saturday the 14th 2:00 PM, at Perspectives on Hearing Voices.
Where: One Spirit Learning Alliance
247 West 36th Street 6th Floor
New York, NY
When: Saturday September 14th 2019 at 2pm
Cost: FREE but you must register: https://tinyurl.com/yxj5tprs